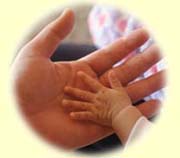 My Work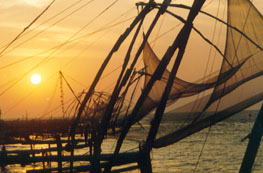 Iam an engineer specializing in the field of Engineering Quality into software engineering processes. I have great interest in Capability Maturity Model of SEI, ISO , Six Sigma, Crosby's Techniques. Like to train others. Have published two articles in DQ so far.

Have great interest in Organizational Behaviour,Sales,Human Resource Management. Like Dale Carnegie and Stephen Covey.
Go to the links above this page, for details.





Our World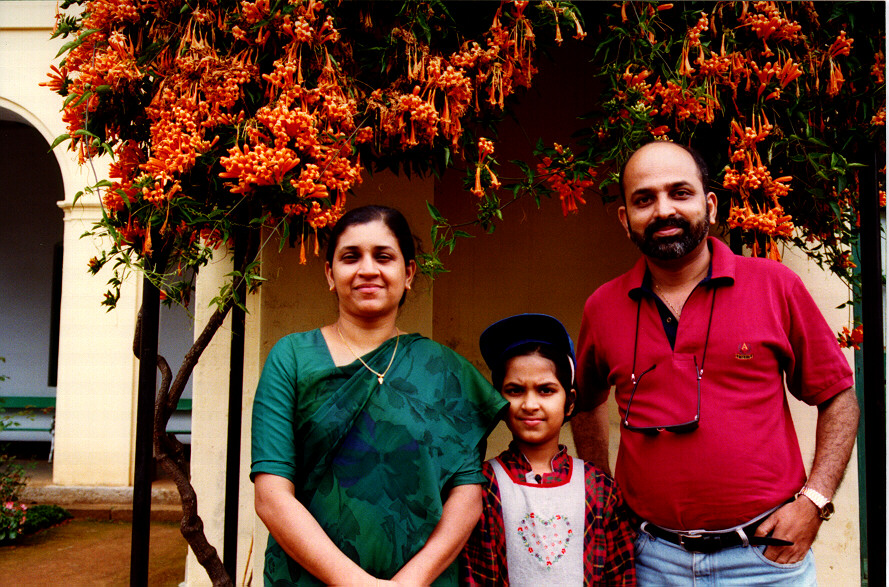 My family comprises of Rosanna, my daughter, Jessy My wife, and Myself. Iam from Pudussery family of Varapuzha, which is Ernakulam district of Kerala State Of India. Jessy is from Akkarapatty family of Trchur District.

Jessy works for a bank, me for a software company while Rosanna is in 5th standard.